Bizar Financing is the preeminent entrepreneur training and support system worldwide.
Our programs are delivered globally via the internet and live events.
From its founding in 1980 by Gordon Bizar through December 31, 2017, Bizar Financing has racked up some impressive statistics.
Bizar Financing's 37 Year Track Record
357,804 entrepreneurs trained
87,343 companies acquired by our students
3,509 companies acquired with our direct support and participation
33 countries covered on six continents
North America
United States
Canada
Mexico
Belize
Puerto Rico
US Virgin Islands
South America
Brazil
Chile
Europe
United Kingdom
Germany
France
Spain
Italy
Switzerland
Norway
Netherlands
Ireland
Asia
China
Japan
India
Hong Kong
Pakistan
Philippians
Malaysia
Israel
Lebanon
United Arab Emirates
Africa
Nigeria
South Africa
Oceania
Australia
New Zealand
Indonesia
Fiji
Unique Selling Proposition (USP)
Start, Buy or Expand Any Business with Little or None of Your Own Cash
Accomplished via a cumulative body of know-how and tools available nowhere else:
44 proprietary strategies
116 proprietary techniques and methods
21 proprietary tools
100's of finance partners
50 plus monthly live interactive webinars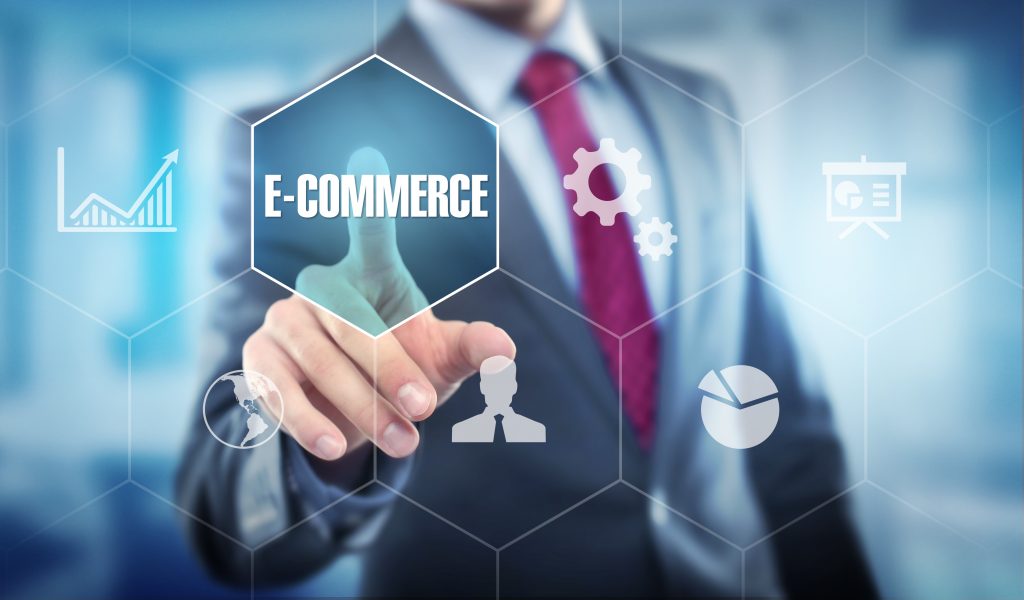 BUY or SELL AMAZON STOREFRONT COMPANY
Below are 27 factors that comprise an algorithm which National Diversified Funding Corporation uses to calculate the purchase price (valuation) of Amazon storefront type companies...