How to
Start, Buy or Expand any Business with No Cash
of Your Own.
Financial leverage enables the buyer to use the assets and cash flow of the business to create most of the purchase money.
Investors and Lenders anxious to back your intelligent and well structure business acquisitions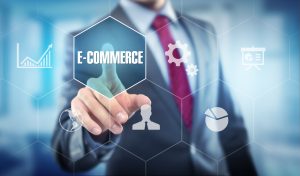 Below are 27 factors that comprise an algorithm which National Diversified Funding Corporation uses to calculate the purchase price (valuation) of Amazon storefront type companies for sale. Why are these…
Read More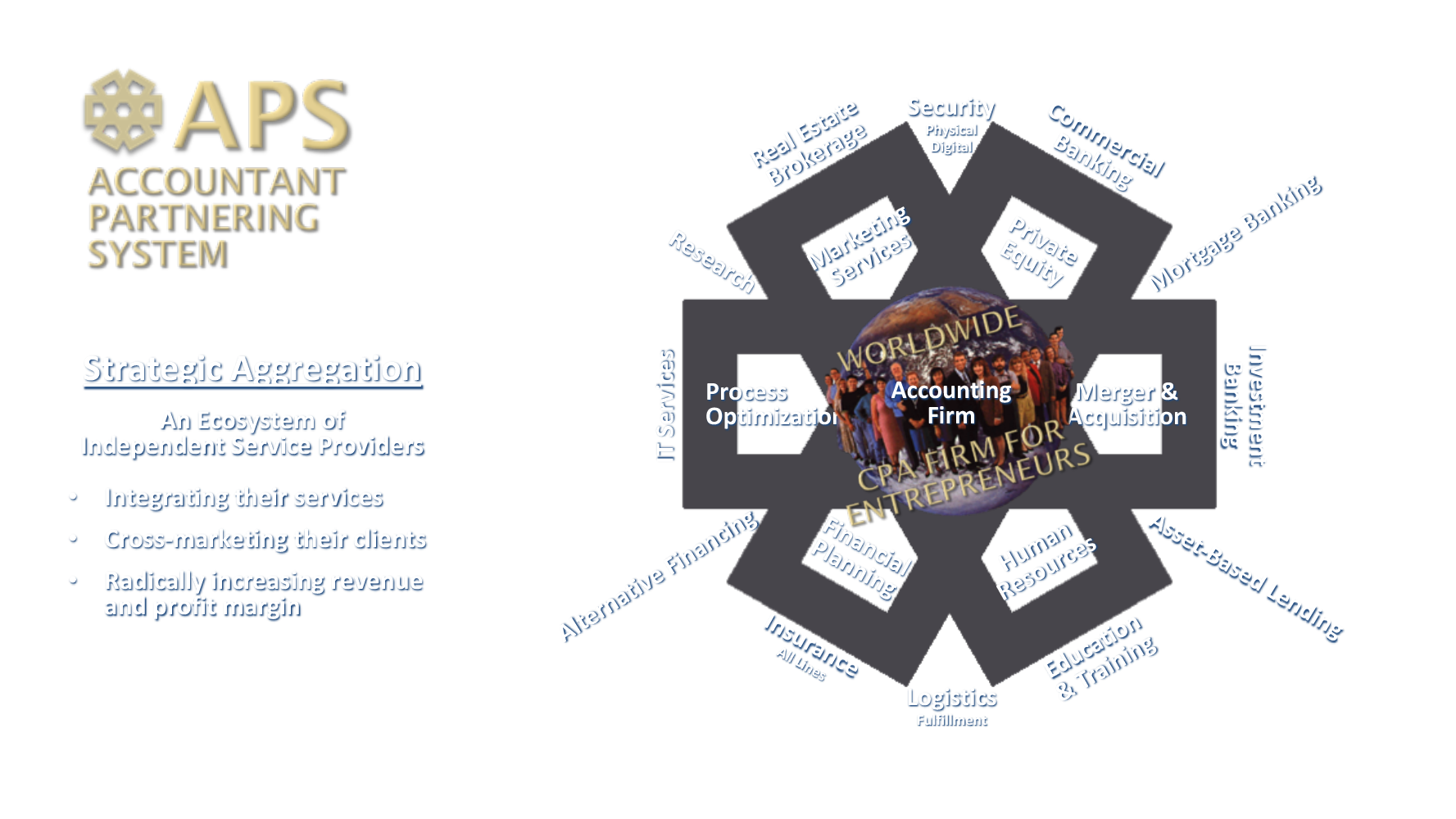 Keep current with the latest trends and methods of business acquisition and growth.