How to
Start, Buy, or Expand any Business
With No Cash
UNLEASH YOUR POWER TO CREATE WEALTH...  CHECK OUT THESE FREE VIDEOS
Buy an already successful business with little or no cash of your own.
Todd went from living paycheck to paycheck to owner of Audio-One, the nation's preeminent home automation company.
You too can acquire your own multi million-dollar business.
Financial leverage enables the buyer to use the assets and cash flow of the business to create most of the purchase money.
What if you're already in business and want to grow it to the next level
Or, You're ready to sell, but can't get your price?
Listen to one of our colleagues discussing our Buildup Buy-in Partnering Program… guaranteed to get you top dollar for the sale of your company.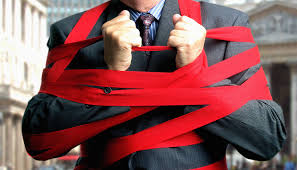 Nothing frustrates a business owner more than an inspection by a government regulator, especially where the written report finds significant violations of hard to understand or vague "breaches of regulations."…
Read More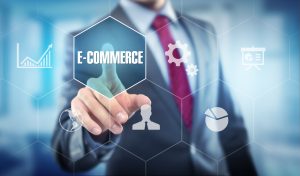 Below are 27 factors that comprise an algorithm which National Diversified Funding Corporation uses to calculate the purchase price (valuation) of Amazon storefront type companies for sale. Why are these…
Read More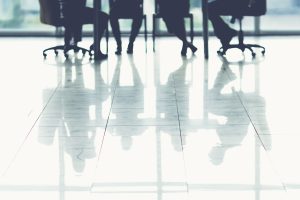 According to a recent article in the LA Times Business Section, private equity firms are awash with cash for the purchase of companies that either generate substantial cash flow or…
Read More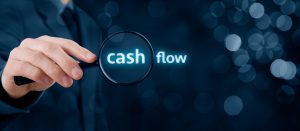 Reducing costs and increasing cash flow are top priorities essential to beating the competition. Yet few entrepreneurs pay the same attention to these two key components as they do to…
Read More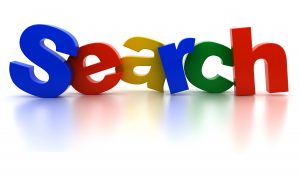 The two most important words in the English language for anyone who wants to know more about anything are "Google Everything". Actually it was a close race where "Google Everything"…
Read More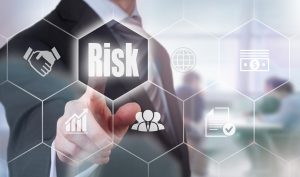 There is a chasm between the ways wealth was created in the 20th versus the 21st Century. In the 20th, it was essentially invention of devices followed by well managed…
Read More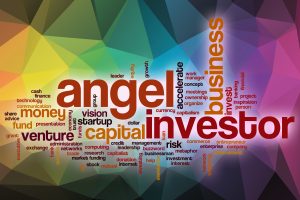 National Diversified Funding Corporation (NDFC) recently invested in a company founded by a member of our program. The entrepreneur believed he needed more than a $1 MM investment. NDFC's finance…
Read More
Keep current with the latest trends and methods of business acquisition and growth.