Bizar Financing is the preeminent source for entrepreneurial success training and support… worldwide.
Over the past 27 years, our graduates have completed thousands of business acquisitions with sales in the billions. Most had relatively little cash of their own. They did it using our know-how and support.
We can do the same for you.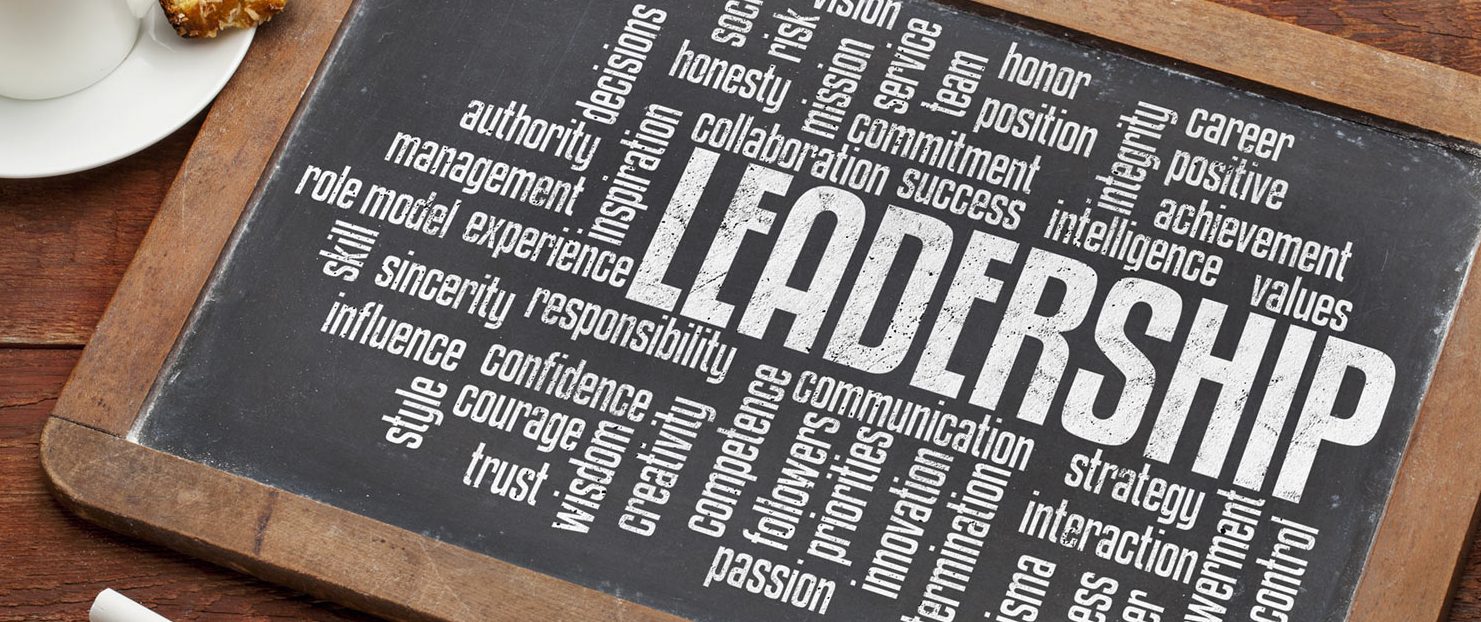 A master of business acquisition and finance who can help you buy and build a business empire of your own.