Suggestion: Compose your answers in Word (or other word processing application). Then copy & paste your answers into the appropriate sections of this web form. That way you can retain a copy to continue refining and improving.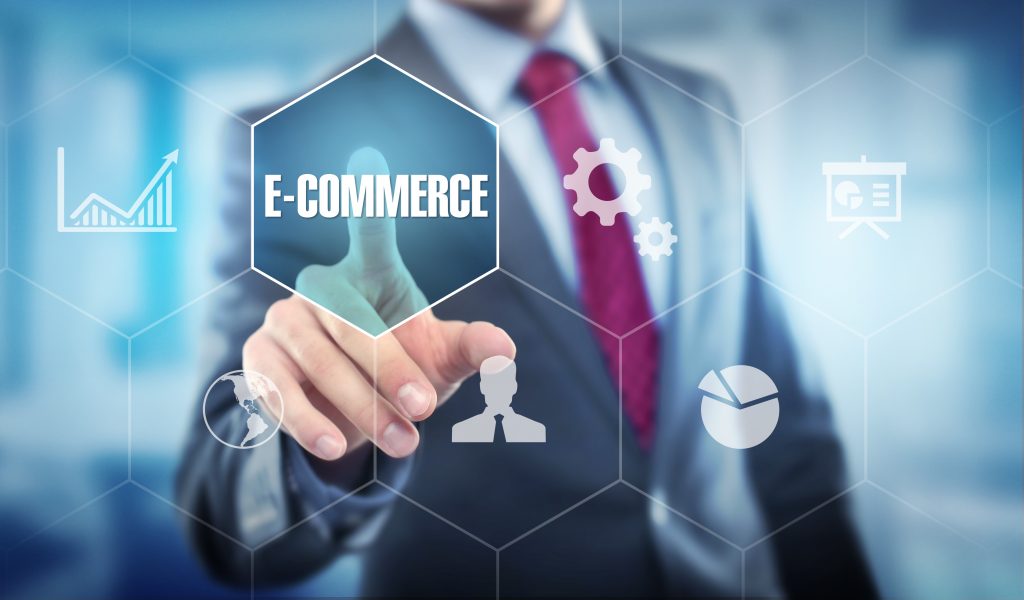 BUY or SELL AMAZON STOREFRONT COMPANY
Below are 27 factors that comprise an algorithm which National Diversified Funding Corporation uses to calculate the purchase price (valuation) of Amazon storefront type companies...