Gordon is arguably today's most appreciated business trainer-educator worldwide. His messages are motivating and jam packed with practical get-it-done know-how. His communication skills make complex business structure and strategy easy to understand and implement. See & hear for yourself.

1) Watch Gordon "Delivering the Goods"
2) Testimonials from Gordon's Peers & Followers
3) More Results Achieved by Gordon's Followers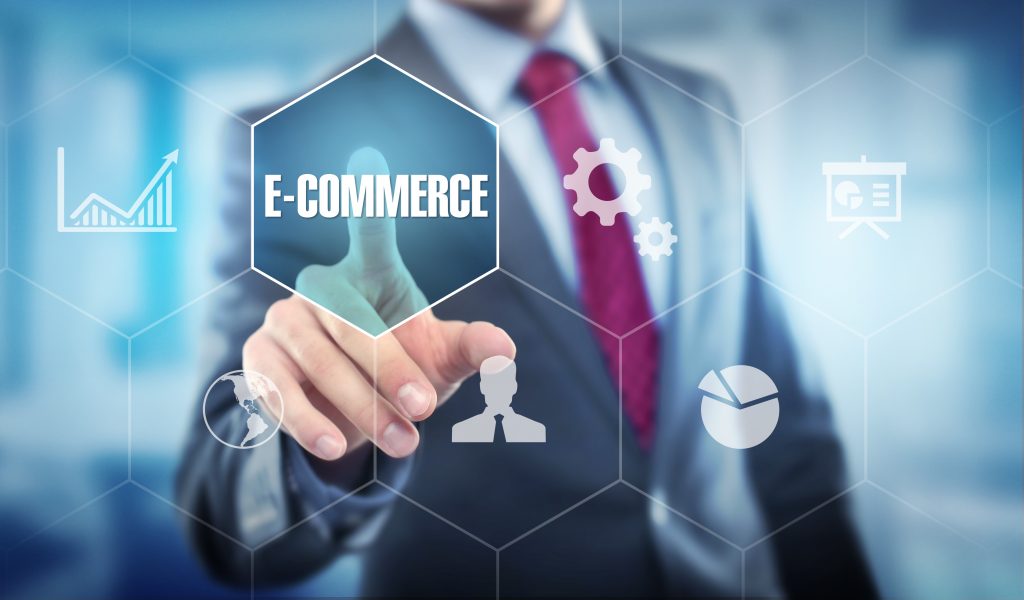 BUY or SELL AMAZON STOREFRONT COMPANY
Below are 27 factors that comprise an algorithm which National Diversified Funding Corporation uses to calculate the purchase price (valuation) of Amazon storefront type companies...