President Barack Obama said to his supporters in Roanoke, Virginia Friday, July 13th...
"If you've got a business, you didn't build that.
Somebody else built that."
This revelation into his ideology and thinking is so profound it cannot be ignored. If you are an entrepreneur…if you seek to be an entrepreneur…if you believe that its individual people seeking a more prosperous life who create wealth and not government, then you understand how important it is for you to be proactive in our political process between now and the November elections in favor of moving the pendulum away from the left and back to the center.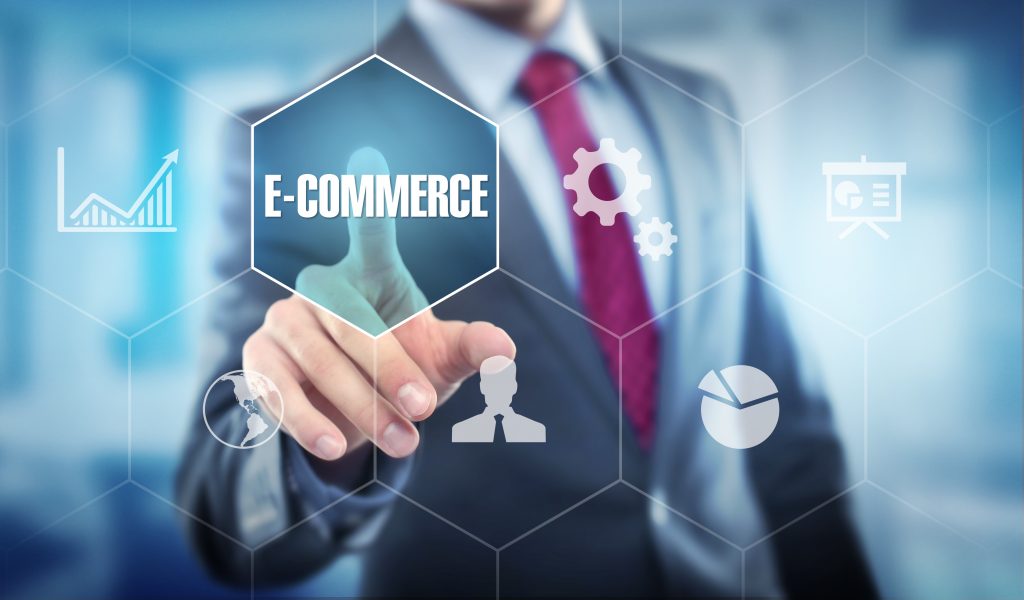 BUY or SELL AMAZON STOREFRONT COMPANY
Below are 27 factors that comprise an algorithm which National Diversified Funding Corporation uses to calculate the purchase price (valuation) of Amazon storefront type companies...