Find What you Want Quickly
Best Way to Search
Review the major category headings below. Expand the category that covers the area under which you seek information. Once expanded, we recommend that you scan the subheadings and the links provided for insight into the unique and powerful information they make available to you.
Then, for the categories with the largest body of subheadings, information and links; on your browser, click "Edit" > click on "Find" (or use Ctrl F). A "Find" dialogue box will appear. Type in a key word or part of the name of what you are looking for. Use the up & down arrows until you locate the item you seek.
Disclaimer: The following links are not sponsored and are posted solely for the convenience of Bizar Financing members. No compensation or any other consideration is received by Bizar Financing or any of its affiliates as the result of the use of these links. Bizar Financing has not conducted its own independent investigation and does not endorse, validate, authenticate or otherwise recommend any of the websites connected through these links and they are to be used solely at the risk of the user.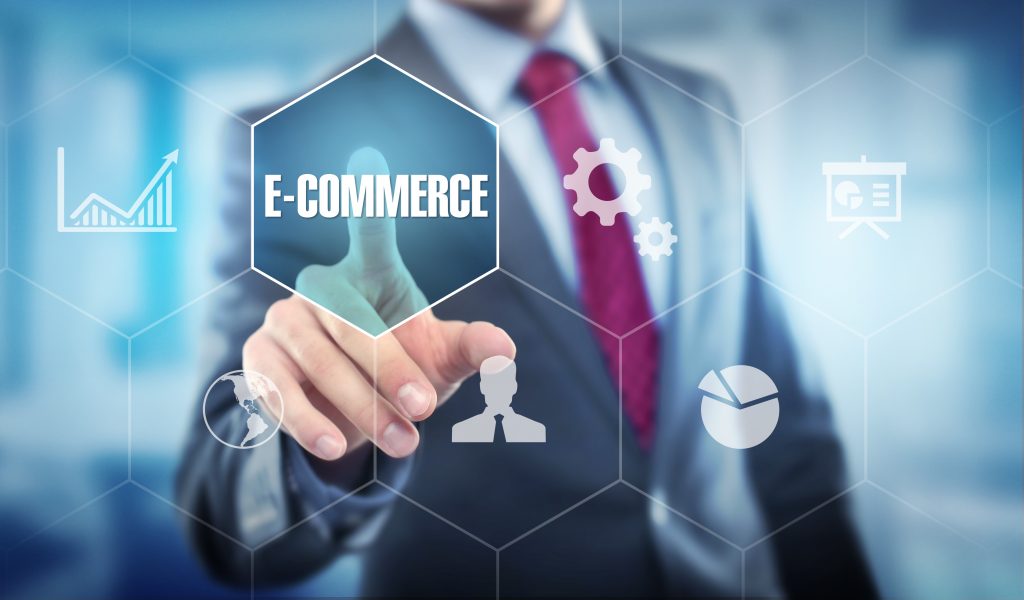 BUY or SELL AMAZON STOREFRONT COMPANY
Below are 27 factors that comprise an algorithm which National Diversified Funding Corporation uses to calculate the purchase price (valuation) of Amazon storefront type companies...