401 Aggregation Interview – Gordon Bizar & Chris Howard Gordon Bizar explains Aggregation in detail during his interview with Chris Howard at conference in Belize Starting Time Code - Supplied courtesy of Mintoo Thind hr;min;sec 00;00;00 Opening 00;00;05 What was his role to bring companies together? 00;02;07 Other example of Bizar Financing concept…
You do not have sufficient rights to view the full content.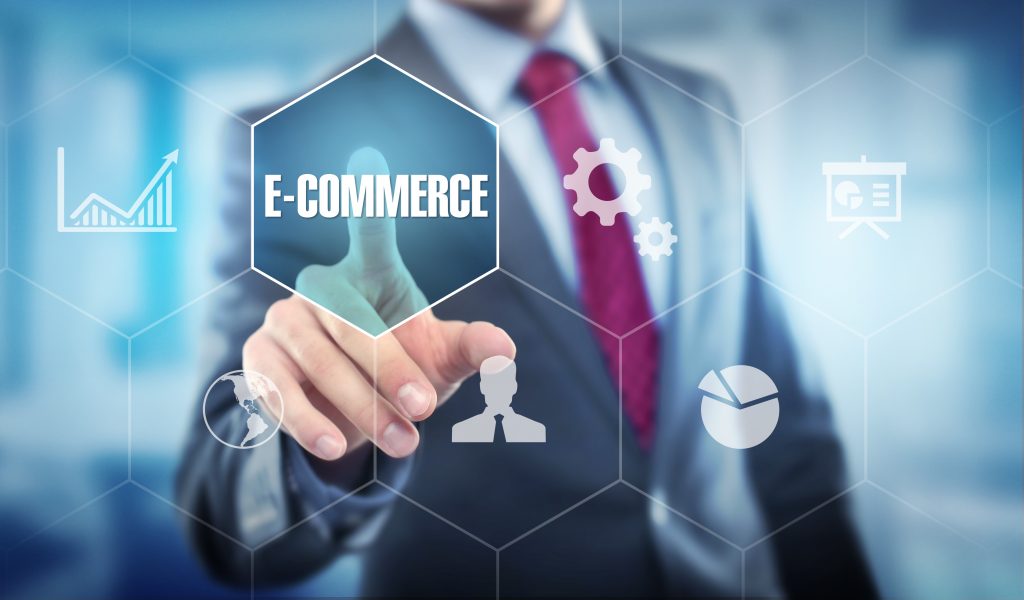 BUY or SELL AMAZON STOREFRONT COMPANY
Below are 27 factors that comprise an algorithm which National Diversified Funding Corporation uses to calculate the purchase price (valuation) of Amazon storefront type companies...