Q&A 010 July 20, 2011 The following link will will take you the blog post referenced during the webinar titled Fear of the Big Bad Business Boogie Man. Back to Webinar Library
You do not have sufficient rights to view the full content.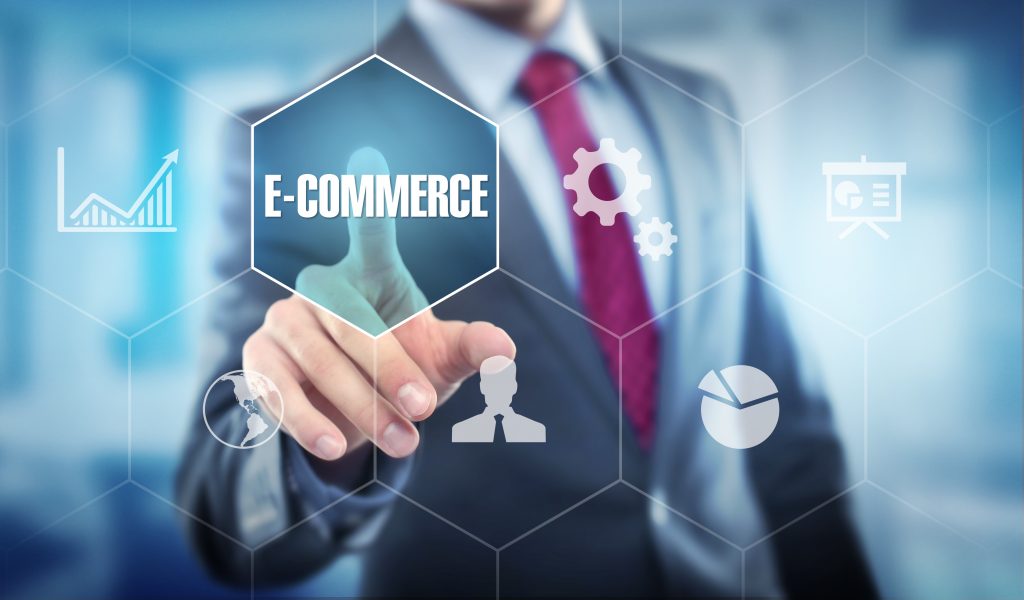 BUY or SELL AMAZON STOREFRONT COMPANY
Below are 27 factors that comprise an algorithm which National Diversified Funding Corporation uses to calculate the purchase price (valuation) of Amazon storefront type companies...