005 Content Webinar - Dolphin Swallows Whale May 4, 2011 Starting Time Code - Supplied courtesy of Mintoo Thind hr;min;sec 00;00;00 Opening Slate 00;04;06 Where would you put depreciation in the Business Calculator. 00;09;27 Two ways you can use Price Calculator. 00;17;50 Do you still make an offer if seller & buyer are far…
You do not have sufficient rights to view the full content.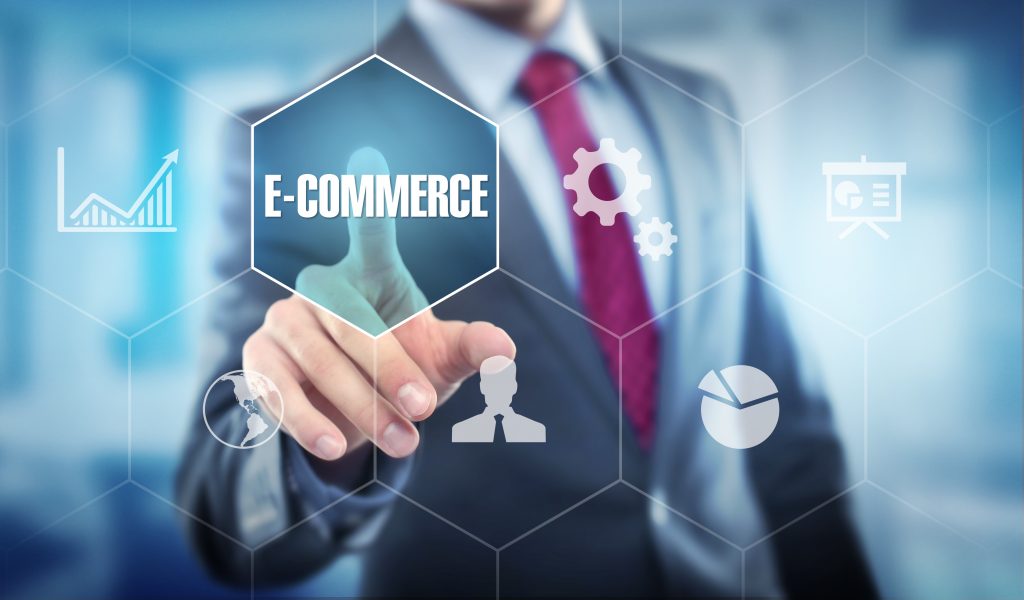 BUY or SELL AMAZON STOREFRONT COMPANY
Below are 27 factors that comprise an algorithm which National Diversified Funding Corporation uses to calculate the purchase price (valuation) of Amazon storefront type companies...