POST ACQUISITION CHALLENGES AND SOLUTIONS Learn from the Big Boys. How do you guarantee that your new purchase will be a ragging success from day 1. This is the sequel which could be even better than the original. Gordon reveals what the IBM's and other major acquirers of the world do to successfully integrate their…
You do not have sufficient rights to view the full content.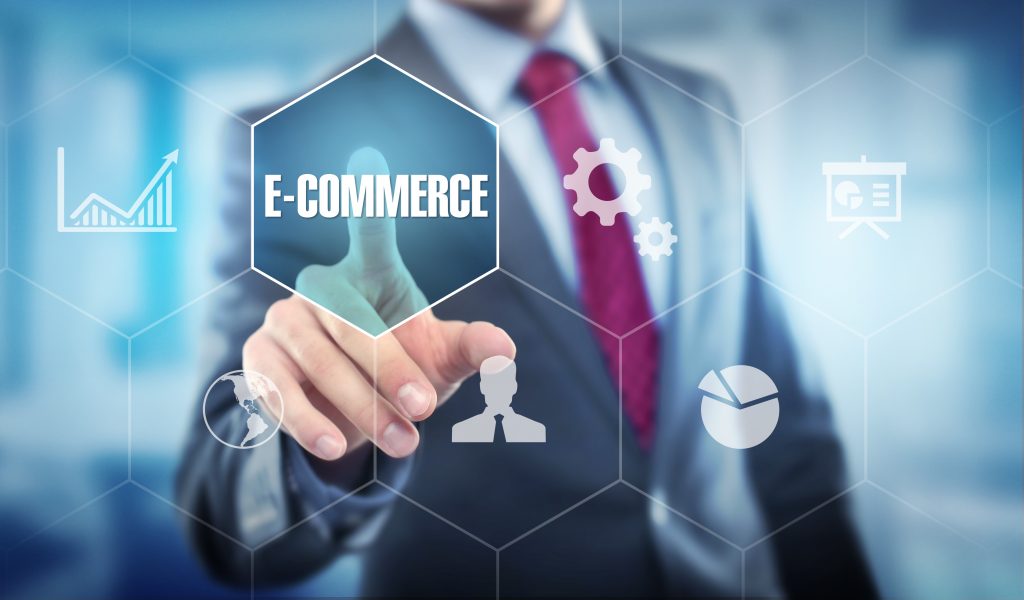 BUY or SELL AMAZON STOREFRONT COMPANY
Below are 27 factors that comprise an algorithm which National Diversified Funding Corporation uses to calculate the purchase price (valuation) of Amazon storefront type companies...